Rustic, private and aw inspiring. I have done some research for the brides planning on getting married surrounded by nature, off the grid. Below are the top Okanagan rustic wedding venues that will give you all the feels.
These Venues offer not only a stunning backdrop for your special day, but also accommodations and Wedding day coordination. They can accommodate weddings with up to 150 guests, and even provide assistance with decorations. If you are planning a wedding in the Okanagan, check out these hidden gems!
ShyLynn Ranch
Nestled in the back country between Vernon, Salmon Arm and Armstrong, the Ranch is a perfect wedding weekend getaway. Moreover, this venue is a full-service and accommodation site, with all the magic of true Canadian wilderness. They offer services like coordinating, planning and decorating for your special day to bring your dreams to life. Planning a rustic Wedding in the Okanagan has never been easier.
And for your guests, ShyLynn Ranch offers a variety of accommodations. When booking this venue you will discover their comfortable cabins, spacious tenting and RV sites. They have something to offer for anyone on your guest list to comfortably enjoy the Wedding weekend.
Another reason to plan your Wedding at the ShyLynn Ranch is to experience the hospitality and professionalism of the people behind the venue. Most brides, who have gotten married at the Ranch, would rave about having received genuine care and exceptional service, in addition to the gorgeous surrounding.
Little Creek Ranch
Along with 150 acres of back country nature, this Ranch offers a stunning background for your "I do's" and an experience like no other. You will also discover a creek that runs through the property, as well as 2 self enclosed ponds.
The Venue offers planning and coordinating services, along with their expertise in local vendors to complete your Wedding "to-do list" with ease. The accommodations are also a part of the package, offering rustic cabins and RV sites located in the private forest.
Not only will you and your guests be surrounded by pristine nature on your Wedding day, but the organizers will go above and beyond to make sure everything is perfect. They have been described to have a sharp eye for detail and a true passion for what they do.
Linden Gardens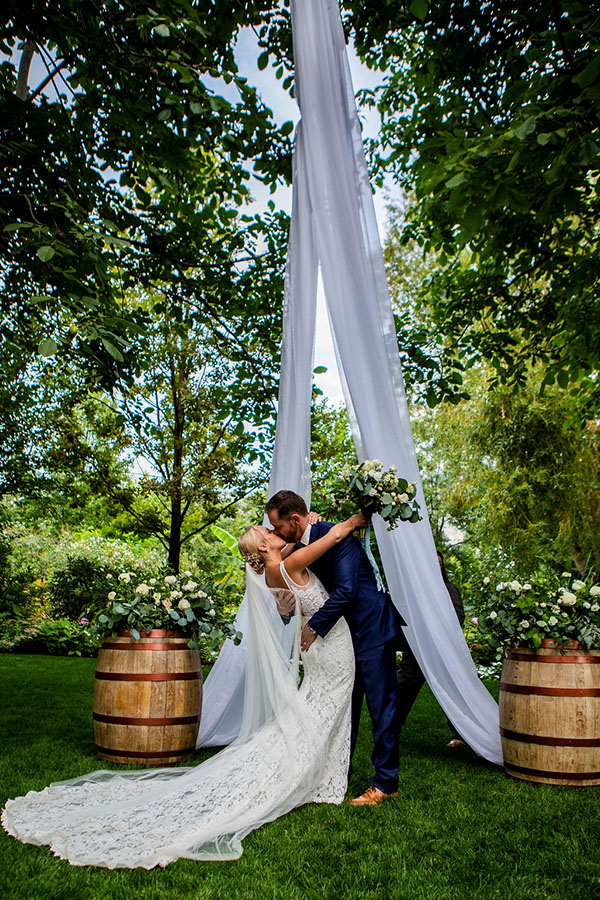 Dating back 75 years as one of the first Orchards in Kaleden, south of Penticton, Linden Gardens offers an enchanting and rustic backdrop to any wedding. The gardens are meticulously maintained and change colors with the seasons, making it a perfect place to say "I do" any time of the year.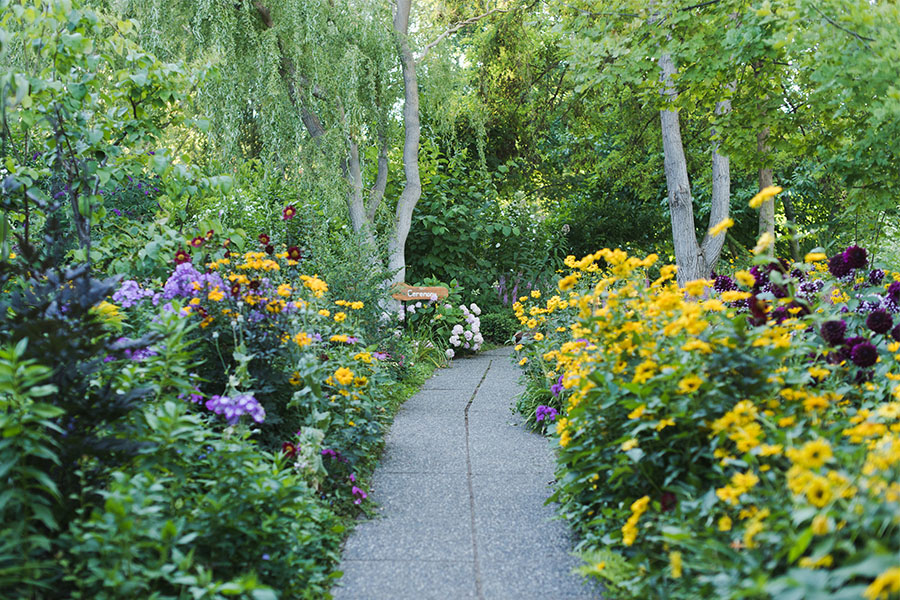 This fairy-tale like venue boasts expansive green spaces for lawn games and other activities, a rose garden, two ponds and a Frog City Cafe. The Cafe is conveniently situated to host the ceremony, holding a bar for your guests and a dance floor. With this rustic venue the photo opportunities are endless, and the beauty of the flora will make your special day tranquil and memorable.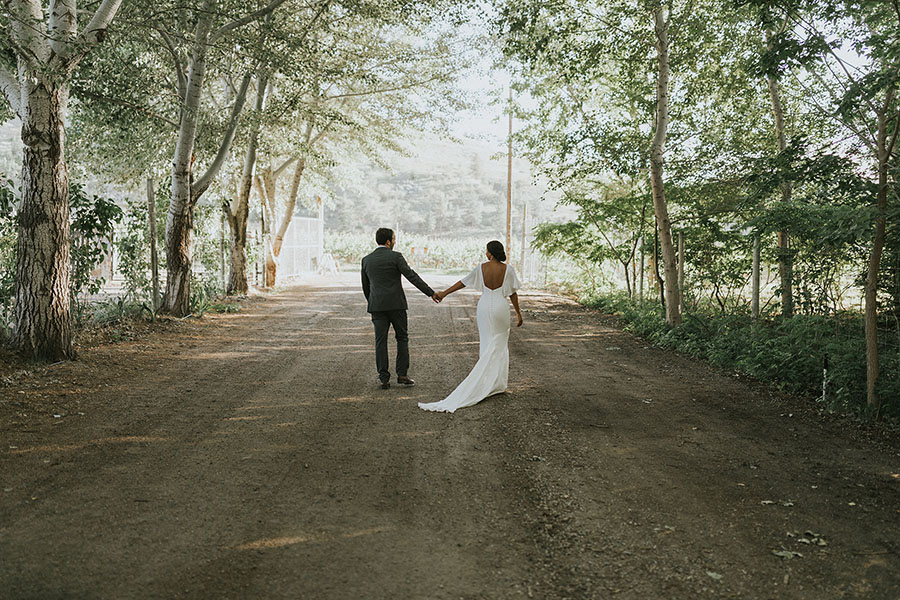 For the brides planning their Wedding in the Okanagan or Shuswap, these three venues are a must-see! I have fallen in love with their natural beauty and I believe you will too. Truly, they will blow you away with their exceptional service and expertise to make your Big Day unforgettable.
Still looking for a photographer for your special day? Photos by Pala Mikayla guarantees a fun, lively atmosphere, quality guidance, and professional services… while still having a good time. Check out my work!